Should arborists be pushing trees' ability to improve air quality?
The issue of air quality is becoming more contentious at both national and local level, which may provide an opportunity to press the merits of urban tree planting and maintenance as part of the solution.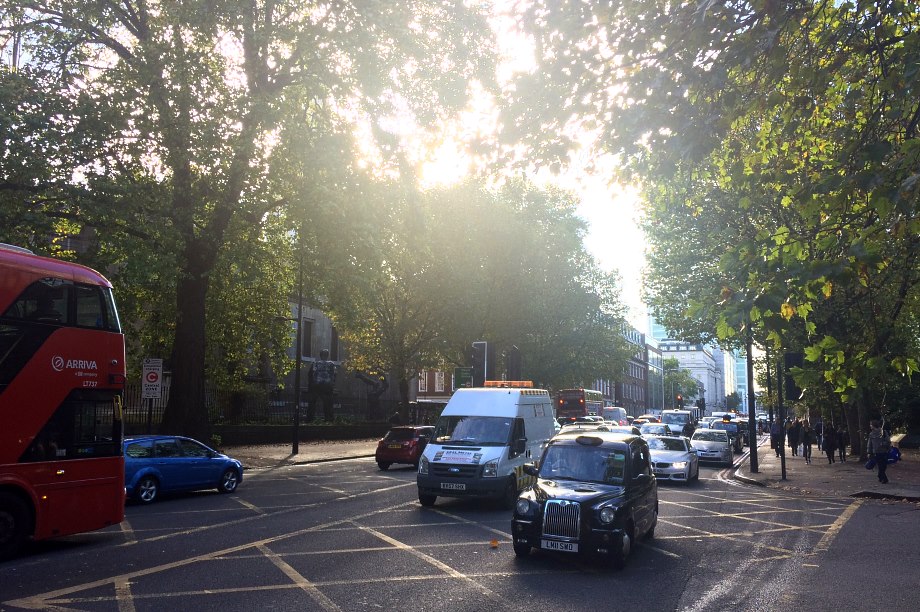 Need to activate your subscription?
Already a subscriber
Company Domain Access