According to Hewson...Is a blanket ban against invasive plants right?
Our friends in Brussels have been at it again. Seemingly obsessed with meddling in everyone's business, they sought to criminalise growing ornamental plants via a directive on the "prevention and management of invasive alien species".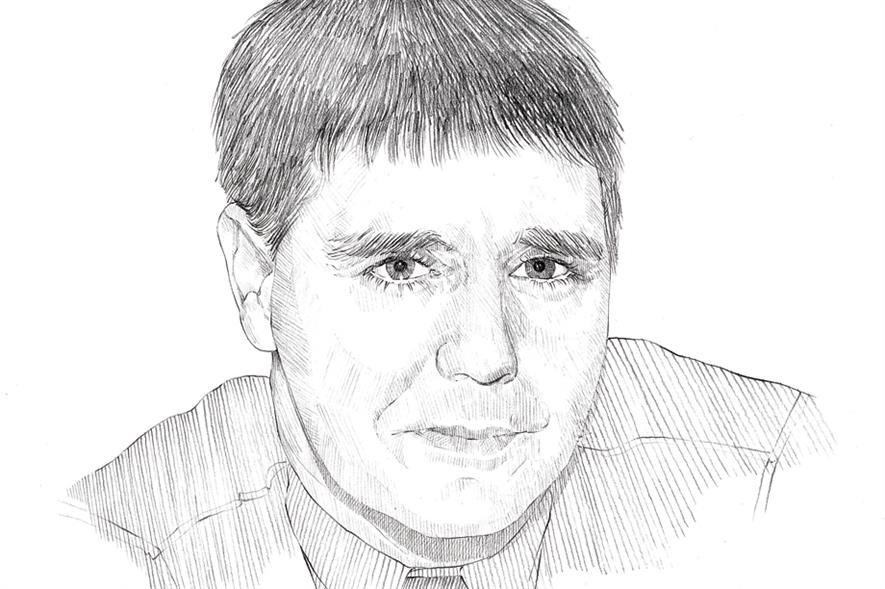 Need to activate your subscription?
Already a subscriber
Company Domain Access