According To Hewson ... Under-production makes business sense
Long ago, I was told that under-production is always better than over-production. It came from one of our most talented, experienced and pioneering production directors of the time, so it must have been right. It still is - in fact, more so now than ever before.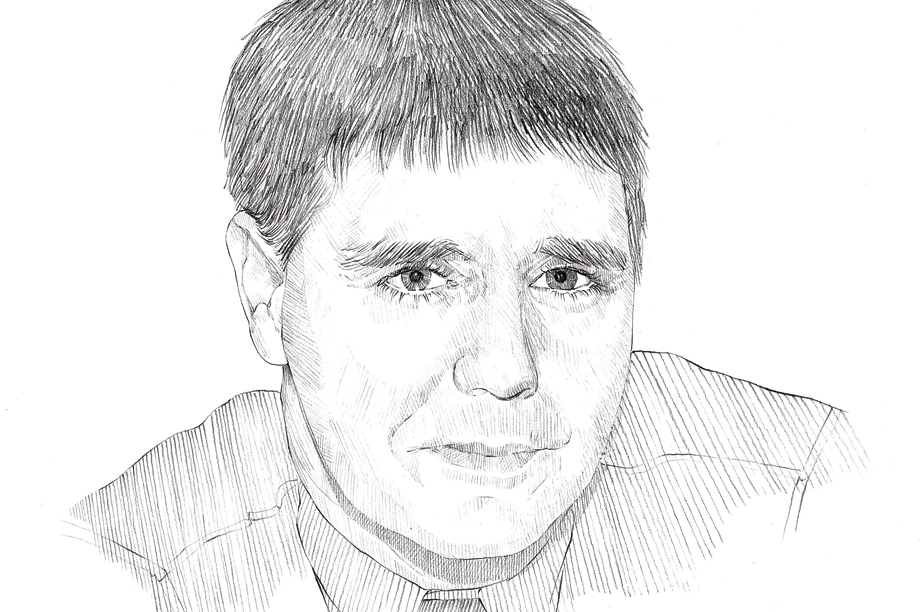 Need to activate your subscription?
Already a subscriber
Company Domain Access