27 November - Algae and weeds
Slippery pathways - The recent spell of warm weather followed by a wet period has allowed the rapid regrowth of a blue/green algae and bubbly-like appearance on pathways and beds. Called Nostoc commune, this organism makes pathways and beds unsightly as well as slippery. Clean up pathways with Jet 5 or container beds with Mogeton.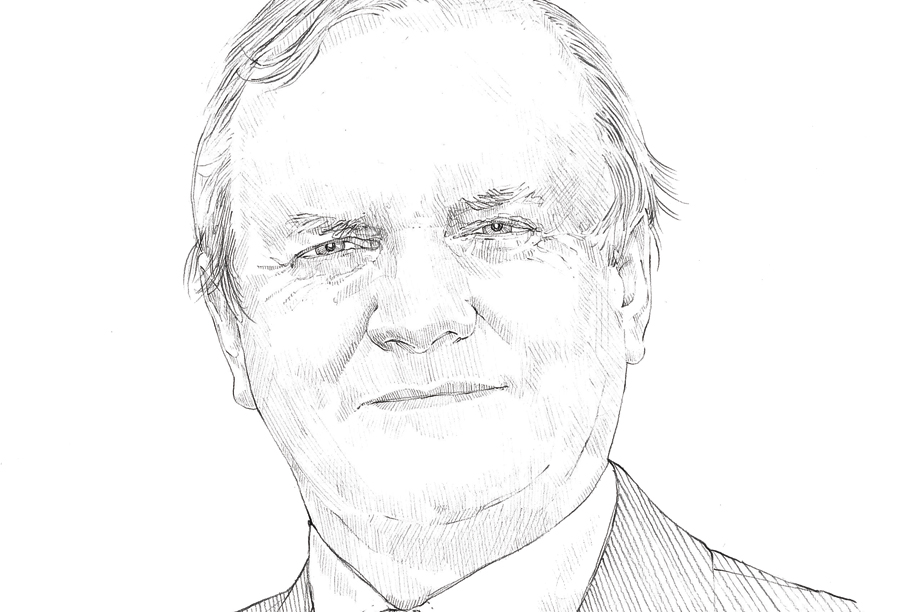 Need to activate your subscription?
Already a subscriber
Company Domain Access