---


Save
Save
Save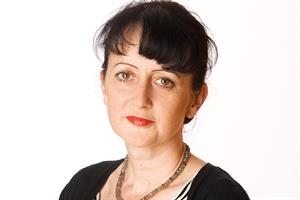 Welcome to this special edition of Horticulture Week which celebrates the 175th anniversary of the founding of our forerunner, The Gardeners' Chronicle, with a look back at the history of professional horticulture in the UK.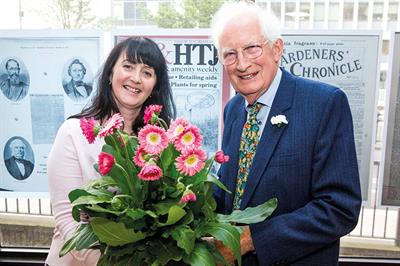 Earlier this month, figures from across the UK horticulture industry joined Horticulture Week to mark 175 years since the launch of its forerunner The Gardeners' Chronicle.
Highlights from the last 175 years
Save
The founders of The Gardeners' Chronicle (left to right): botanist John Lindley; printer William Bradbury; arts patron Charles Wentworth Dilke; and landscape gardener Joseph Paxton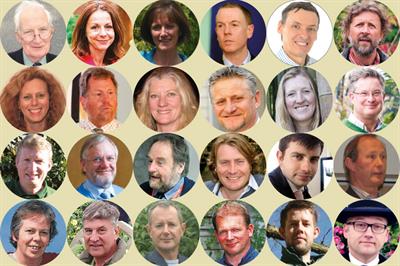 Horticulture industry voices predict the changes to come over the next quarter of a century.
UK horticulture through the decades...