16 October - Persistent pests
Pests: Where biological control applications have ended, use long-term products including Decis, Dursban WG, Hallmark WZT (EAMU 2008-2944) or Toppel 100 (EAMU 2015-1454) to clean up persistent aphids, capsids, caterpillars, leafhoppers and scale insects. Do not apply these after Christmas if IPM strategy is to follow next season.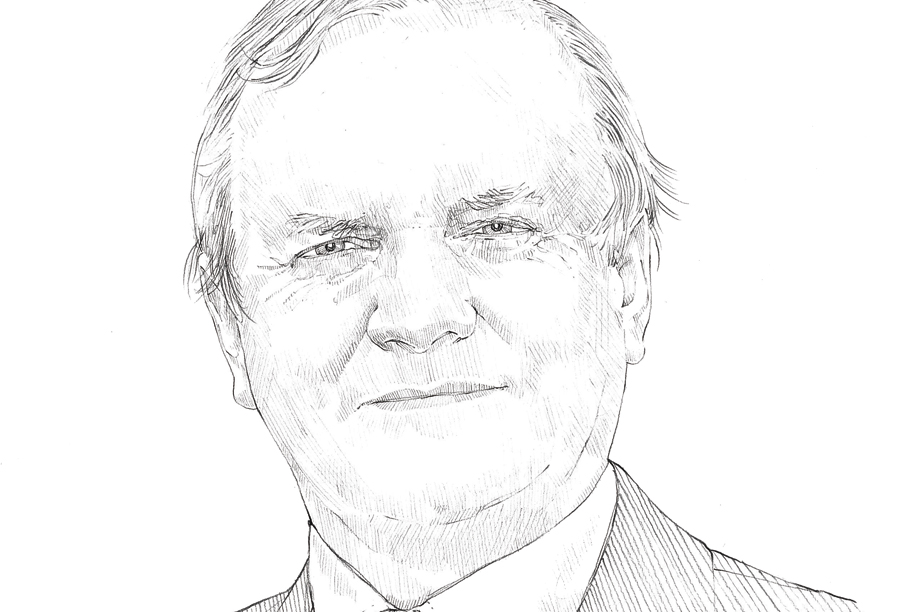 Need to activate your subscription?
Already a subscriber
Company Domain Access