1 November - Heaters & liverwort
Heaters - Calibrate thermostats with external data loggers or other similar devices - do not rely on the temperature readings just from the computer system. This will save on fuel and avoid unnecessary crop damage. Fans need to be operating correctly to move the warm air around structures.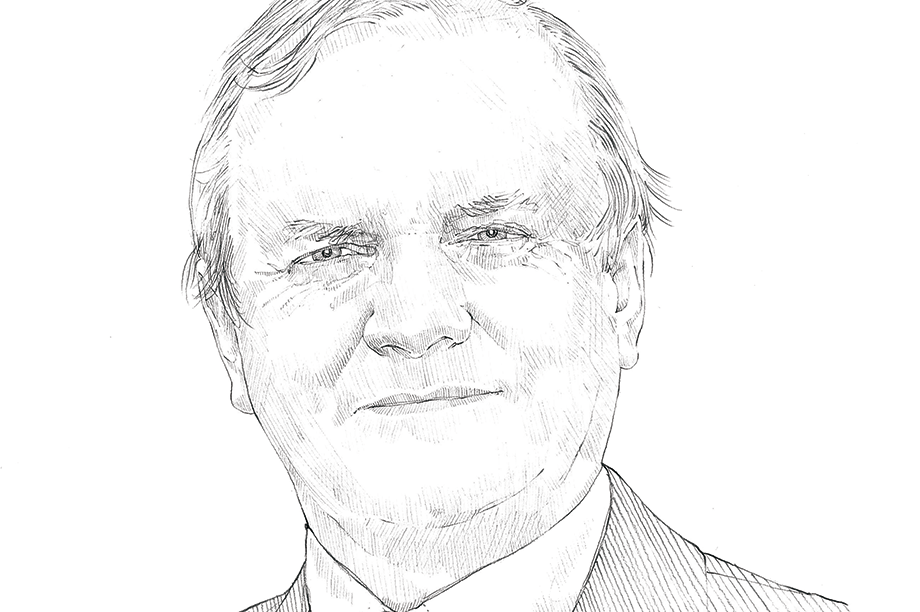 Need to activate your subscription?
Already a subscriber
Company Domain Access