1 December - Products & adjuvants
Revocations and approval changes Remember that products containing glufosinate-ammonium have an end-sales date of 31 January 2019. Chess WG and other products containing pymetrozine have been issued with a withdrawal notice. Most have an end-sales date of 30 April 2019 and an end-use date of 30 January 2020.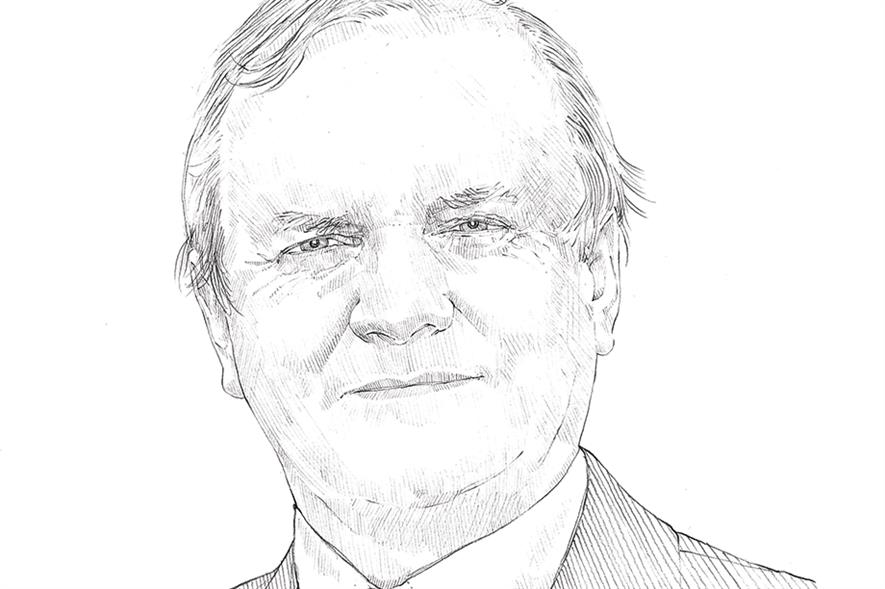 Need to activate your subscription?
Already a subscriber
Company Domain Access