---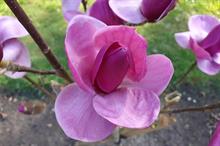 This genus contains unarguably some of the most beautiful shrubs and trees, in terms of both flowers and fragrance, that we are able to grow in our temperate UK climate.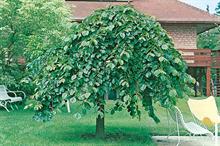 Natives can add high ornamental and wildlife value in parks, urban gardens and rural estates, writes Sally Drury.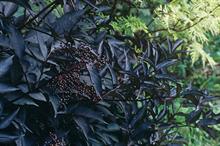 Knowing your native Sambucus and Sorbus can help to unlock a variety of potential income opportunities, Sally Drury explains.
Pest & Disease Factsheets
A subscriber service delivering realtime pest & disease outbreak alerts plus plant health news, EAMU updates and pest & disease factsheets direct to your email.