---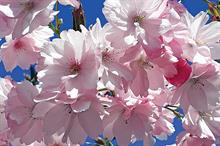 Anyone in the trade who is involved with trees for street planting, whether field or container growers, wholesalers and traders or their customers, will be aware of the relatively short list of suitable candidates among flowering cherry cultivars.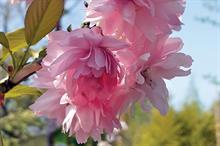 Flowering cherries are a quintessential harbinger of spring in the UK — probably more so than crab apples, hawthorns, rowans and whitebeams combined — and they likely constitute the most often-planted and widely recognised garden trees.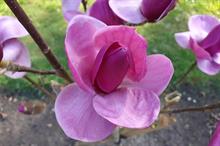 This genus contains unarguably some of the most beautiful shrubs and trees, in terms of both flowers and fragrance, that we are able to grow in our temperate UK climate.
Pest & Disease Factsheets
A subscriber service delivering realtime pest & disease outbreak alerts plus plant health news, EAMU updates and pest & disease factsheets direct to your email.