---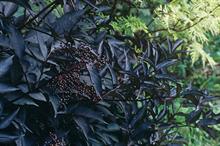 Knowing your native Sambucus and Sorbus can help to unlock a variety of potential income opportunities, Sally Drury explains.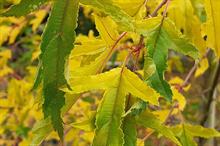 Crab apples should have star billing in their own right because they often give them one more season of interest and provide nourishment for birds and other wildlife in autumn and winter.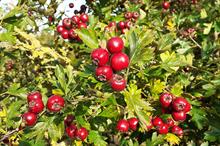 One of the great joys of May is coming across our native hawthorn Crataegus monogyna (below), bedecked in her frothy, fragrant flowers.
Pest & Disease Factsheets
A subscriber service delivering realtime pest & disease outbreak alerts plus plant health news, EAMU updates and pest & disease factsheets direct to your email.