---
Wyevale Nurseries
Levina Bromwich has started a two-year apprenticeship programme at Wyevale Nurseries.
---
comments powered by

Disqus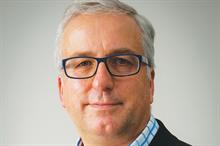 A good human resources strategy can help to ensure that you have enough of the right staff at the right time, Neville Stein advises.
Next month's introduction of the Government apprenticeship levy could offer good value for money for horticultural businesses, Rachel Anderson discovers.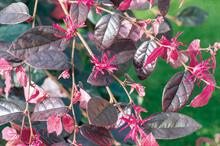 Colourful flowers and stunning foliage are great rewards for growing this often unfamiliar plant, says Miranda Kimberley.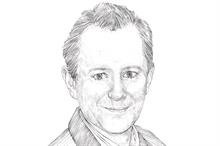 Increasingly, and rightly, plant health/biosecurity is being recognised as something of which all of us involved in plant supply must be aware.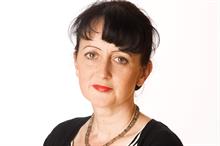 Making predictions about the future is a risky business in the best of times. Throw in a year when the UK is set to begin the formal process of leaving the EU and all bets are off. Despite this, the HW team has prepared our biggest-ever preview of the year ahead.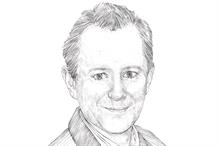 The Government will always look on "horticulture" as a sector within "agriculture" and, when the trade effectively gets its message across, the Government recognises "nursery stock" as a non-edible subset of horticulture.