Westland's Coop to chair BOPP
Westland technical development head David Coop is new BOPP (British Ornamental Plant Producers) chairman, replacing Fleurie Nurseries' Steve Carter.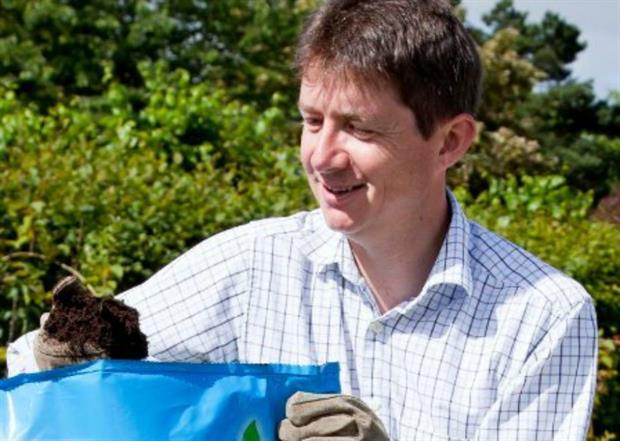 Rebecca Grant of Joseph Rochford Gardens remains vice chair. Commitee members are Fay Richardson (Coletta & Tyson), Greg Hill (Hill Bros), Tracey Thomas (Butters), Malcolm Tanner (Bordon Hill), Mark Bunting (MM Flowers), Camilla Penn (Walberton) and Anna Szalbierz (Lovania). Wayne Brough (AHDB) and Sandy Shepherd (Ball Colegrave) are also representatives.
---
comments powered by

Disqus