---
TURF
Greenkeeping and turf maintenance, including sports turf, fine turf and amenity turf.
Looking for greenkeeper jobs ? Visit HorticultureJobs.co.uk.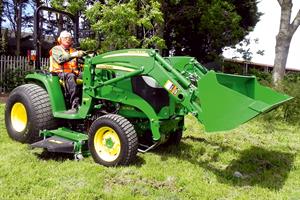 How does the 3045R shape up on performance, productivity and comfort criteria? Sally Drury finds out.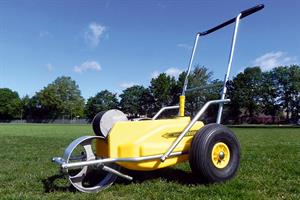 Can these new improved models take the tedium out of line marking? Sally Drury investigates.
Thu 15 Oct 2015 - Fri 16 Oct 2015
Hillgrove Hotel
Fri 16 Oct 2015 - Thu 29 Oct 2015
16 October 2015 West-Midlands: Valefresco, Stratford Road, Hampton Lucy 20 October 2015 East-Midlands: Produce World, Houghton 28 October 2015 Scotland: Kettle Produce, Fife 30 October 2015 South-East: East Malling Research, New Road, East Malling
Sat 17 Oct 2015
Enfield Campus, Bullsmoor Lane, Enfield EN1, 4RQ
is looking for expressions of interest for the development of a cemetery extension.
Closing date: 7th July 2015