---
Garden Retail's Top 100 Garden Centres
The full list of Garden Retail's top 100 garden centres based on turnover, plus news, analysis and expert advice on how retailers can maximise the success of their businesses.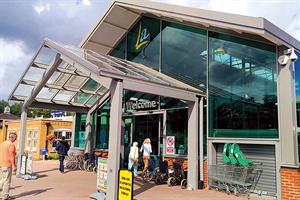 The unique Garden Retail Top 100 looks at the turnover of individual garden centres, supplied either by garden centre groups or estimated by Horticulture Week.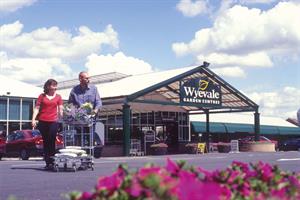 Horticulture Week's Garden Retail Top Buyers list, now in its second year, is based on the Garden Retail Top 100, a feature that has run annually for seven years, identifying top-turnover garden centres by site in the UK. This year's update was published in HW, 27 May.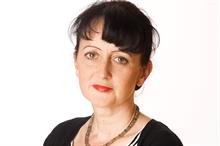 Each year, Horticulture Week's exclusive listing of the top 100 UK garden centres by turnover has an important story to tell - and this year is no exception. It is great news for the sector's leading independent garden centres, the top 10 of which have between them piled on an extra £13.5m in turnover in one year.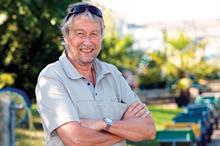 Dobbies experience has changed approach, says Scott.
Sun 19 Feb 2017 - Mon 27 Nov 2017
USA and Canada
Wed 22 Feb 2017
Grand Connaught Rooms London
Wed 22 Feb 2017
LAVERSTOKE PARK FARM LTD OVERTON ROAD RG25 3DR