---
Sir Harold Hillier Gardens
HRH the Duchess of Cornwall is the new president of Sir Harold Hillier Gardens.
.
---
comments powered by

Disqus
One of the toughest jobs professionals working in the parks sector have faced over the years has been getting across to politicians just how critical green spaces are to the health and wellbeing of local communities.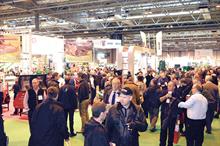 This year's Saltex will be looking to build on the success of last year by packing in a multitude of exhibitors and sessions over the two days, Sally Drury reports.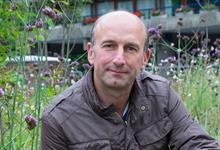 It's now around one year since work started on Sheffield's groundbreaking "Grey to Green" scheme, one of the largest urban green infrastructure projects in the UK.