---
Sinclair Horticulture
Stuart Burgin has replaced Peter Rush as chief executive at Sinclair Horticulture.
.
---
comments powered by

Disqus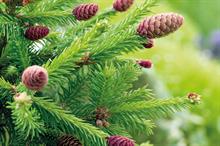 These tidy evergreen trees are not just for Christmas and come in a range of shapes and sizes, writes Miranda Kimberley.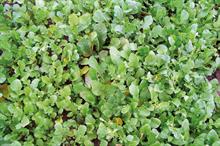 Valuable tools to combat pests and diseases, improve soils and boost nutrient levels.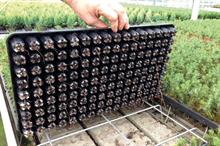 Superior propagation products can justify extra expenditure by providing precise cell fill, optimum root development and healthy plugs, writes Sally Drury.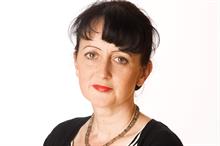 With the first entry deadlines for two of the industry's leading awards schemes looming, this is the perfect time to start thinking about which categories can best support your goals this year - and get cracking on those entries.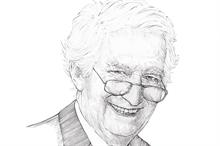 The Four Oaks Trade Show is a must on my calendar.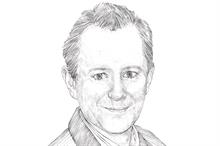 No one knows the changes that Brexit will impose on the UK over time. Some will surely be massive and they are already being guessed at. But there will be little changes too and some of those will ripple out over time to surprisingly large effect. I don't pretend to know what will happen, but it's fun to speculate.