---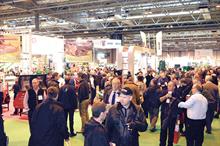 This year's Saltex will be looking to build on the success of last year by packing in a multitude of exhibitors and sessions over the two days, Sally Drury reports.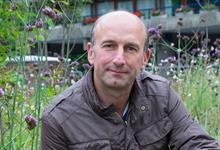 It's now around one year since work started on Sheffield's groundbreaking "Grey to Green" scheme, one of the largest urban green infrastructure projects in the UK.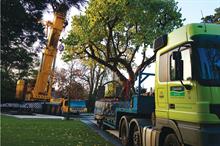 Successful relocations can see even big trees flourish while costing less than buying new stock, says Sally Drury.