---
Romiti Vivai
Domenico Guizzo has been appointed as plant trade consultant by Pistoia-based Romiti Vivai.
---
comments powered by

Disqus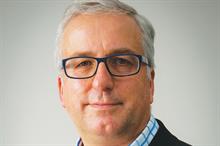 A just-in-time policy can be a smart move to aid cash flow in light of post-Brexit uncertainty, Neville Stein advises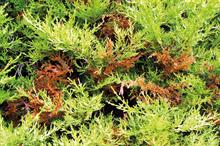 Prevalent in wet, humid conditions and particularly on susceptible crops grown under overhead irrigation, tip blights can adversely affect a range of conifer species.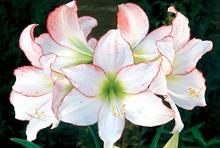 These perfect pot plants for Christmas can be brought back into flower year after year, Miranda Kimberley explains.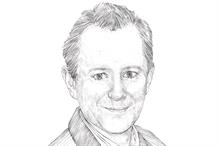 The Government will always look on "horticulture" as a sector within "agriculture" and, when the trade effectively gets its message across, the Government recognises "nursery stock" as a non-edible subset of horticulture.