---
Romiti Vivai
Domenico Guizzo has been appointed as plant trade consultant by Pistoia-based Romiti Vivai.
---
comments powered by

Disqus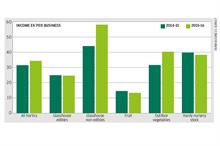 Survey highlights growing importance of ensuring profitability in uncertain times.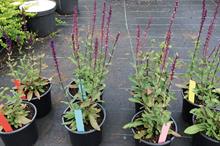 Manufacturers are developing new ways for growers to manage crop inputs while reducing reliance on pesticides, Sally Drury reports.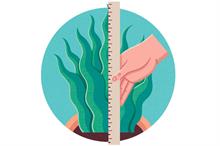 A production manager's main responsibility is to ensure that the glasshouse, nursery or farm produces a bountiful and consistently high-quality crop for people to enjoy.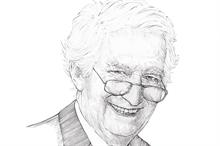 One of the big retail chains has flower seeds on sale at 25p a packet, while one of the specialist mail-order companies has six nigella plants on offer at £15 plus £4.95 carriage charges.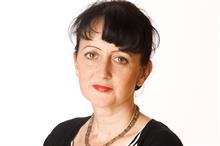 Over the past week it has been the great privilege of the Horticulture Week team to welcome more than 700 leading horticulture professionals to three great industry events - the Garden Retail Awards 2017, the UK Grower Awards 2017 and the third Garden Retail Summit, all hosted by Horticulture Week.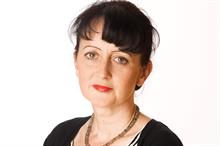 Welcome to this special presentation of the achievements of the outstanding winners of the UK Grower Awards 2017.