---
Romiti Vivai
Domenico Guizzo has been appointed as plant trade consultant by Pistoia-based Romiti Vivai.
---
comments powered by

Disqus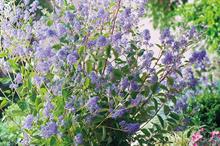 These shrubs or small trees produce mainly blue flowers and fantastic glossy leaves, writes Miranda Kimberley.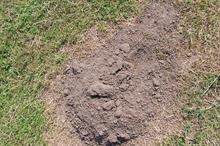 Protect against root damage caused by tunnelling.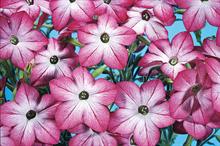 Very popular among experienced gardeners, these plants often give off a sweet fragrance, says Miranda Kimberley.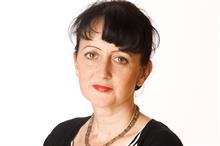 Over the past week it has been the great privilege of the Horticulture Week team to welcome more than 700 leading horticulture professionals to three great industry events - the Garden Retail Awards 2017, the UK Grower Awards 2017 and the third Garden Retail Summit, all hosted by Horticulture Week.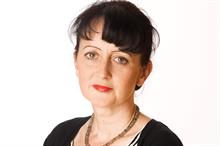 Welcome to this special presentation of the achievements of the outstanding winners of the UK Grower Awards 2017.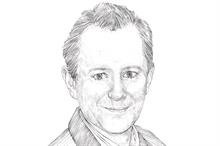 Increasingly, and rightly, plant health/biosecurity is being recognised as something of which all of us involved in plant supply must be aware.