---
Romiti Vivai
Domenico Guizzo has been appointed as plant trade consultant by Pistoia-based Romiti Vivai.
---
comments powered by

Disqus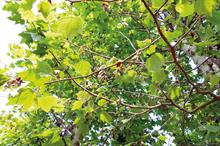 Take action to avoid this disease causing dieback and rendering plants unsaleable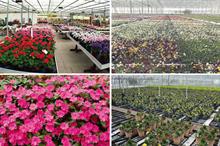 Tough retail pricing policies and Brexit opportunities drive the top 30 growth strategies.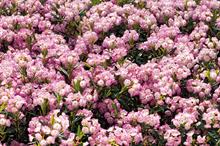 Beautiful flowers and striking buds make these little-known evergreen shrubs well worth a try, writes Miranda Kimberley.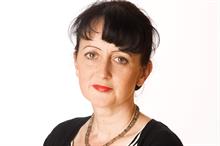 Making predictions about the future is a risky business in the best of times. Throw in a year when the UK is set to begin the formal process of leaving the EU and all bets are off. Despite this, the HW team has prepared our biggest-ever preview of the year ahead.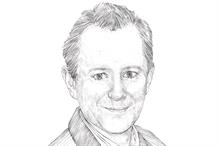 The Government will always look on "horticulture" as a sector within "agriculture" and, when the trade effectively gets its message across, the Government recognises "nursery stock" as a non-edible subset of horticulture.