---
Plants
New plant news, plus our guides to species and cultivars of popular or useful plant genera, with supplier's tips on how to use or sell them.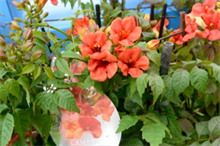 Clematis 'Maria Sklodowska Curie' PBR by Clematis Container Nursery from Poland has won the Plantarium Press Award in the Garden Plants category.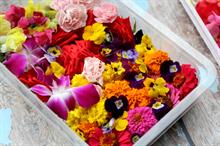 Packs of edible flowers are taking off in the Netherlands, according to one herb grower that has diversified.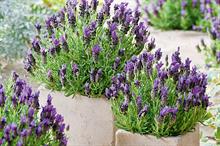 Lavandula stoechas 'Bandera Purple' bred and marketed by Kieft Seed from Venhuizen.
Browse the Horticulture Week Guide for plant suppliers.
Mon 25 Aug 2014 - Fri 29 Aug 2014
Riga, Radisson Blue Hotel Latvija
Wed 27 Aug 2014 - Sat 30 Aug 2014
International Trade Centre Boskoop-Hazerswoude, Netherlands
Wed 27 Aug 2014 - Sat 30 Aug 2014