---
Plants
New plant news, plus our guides to species and cultivars of popular or useful plant genera, with supplier's tips on how to use or sell them.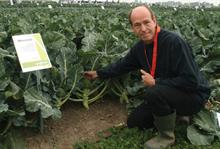 International seed breeders opened the gates at their trial grounds in North Holland to show growers their newest varieties, Gavin McEwan reports.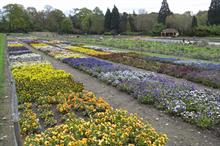 RHS trial grounds at Wisley could move to a new site at the Surrey garden from the current site where trials have been held for 60 years.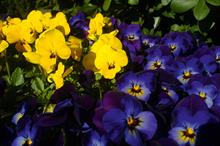 Pot & Bedding Centre committee holds first meeting at Baginton Nurseries base in Stoneleigh.
Browse the Horticulture Week Guide for plant suppliers.
Tue 25 Nov 2014 - Thu 27 Nov 2014
St Johns Hotel, 651 Warwick Rd, Solihull, West Midlands B91 1AT
Wed 26 Nov 2014
The Orchards Conference Centre New Road East Malling, Kent ME19 6BJ
Wed 26 Nov 2014
Perth A K Bell Library, Perth, Scotland