Analysis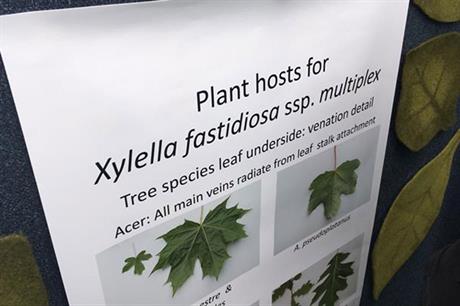 Xylella: is there scope for a cure?
A scientific conference on European research into Xylella fastidiosa held in Palma de Mallorca, Spain will showcase the worldwide work being done to tackle the disease.
Plant focus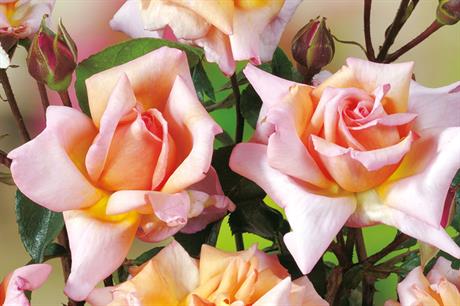 Climbing roses
Walls, trellises, pergolas and even trees can all be brightened up by these beautiful blooms, writes Miranda Kimberley.
HW Landscape Business Leads: Helping you to win new business
 

Are you a landscape supplier? If so you could win more business with our landscape project leads service drawn from live planning applications across the UK - and offered exclusively to Horticulture Week subscribers. For more details click here.
Latest Jobs
Head Horticulturist Required
£23,000 - £25,000 per annum + Excellent benefits, London (Central), London (Greater)
Garden Centre Manager's required for the west of Ireland
Competitive + Benefits, West of Ireland
Assistant Horticulturist Required
£8.00 - £9.75 per hour dependent upon experience, London (Central), London (Greater)
General Manager - A780
Up to £60,000, North West England
Skilled Gardener - A097
Up to £25,000 DOE, London (Greater)