---
Ornamental Plants
Gareth Powell has been appointed as national account executive at Ornamental Plants.
.
---
comments powered by

Disqus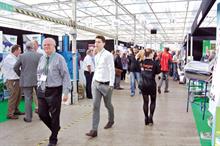 A wide range of exhibitors and speakers will feature at GroSouth to update visitors on all the latest industry topics, writes Matthew Appleby.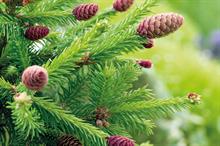 These tidy evergreen trees are not just for Christmas and come in a range of shapes and sizes, writes Miranda Kimberley.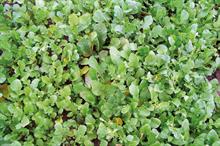 Valuable tools to combat pests and diseases, improve soils and boost nutrient levels.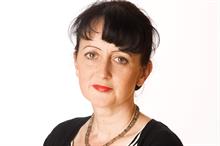 With the first entry deadlines for two of the industry's leading awards schemes looming, this is the perfect time to start thinking about which categories can best support your goals this year - and get cracking on those entries.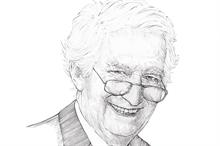 The Four Oaks Trade Show is a must on my calendar.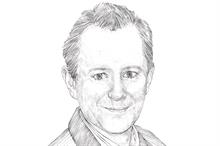 No one knows the changes that Brexit will impose on the UK over time. Some will surely be massive and they are already being guessed at. But there will be little changes too and some of those will ripple out over time to surprisingly large effect. I don't pretend to know what will happen, but it's fun to speculate.