The weekly HW Online Edition provides detailed briefings on the most important industry developments, plus the latest technical reports, case studies and links to actionable data. 
Analysis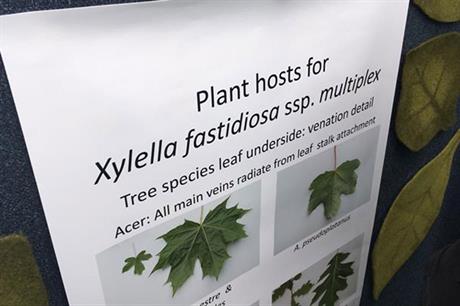 Xylella: is there scope for a cure?
A scientific conference on European research into Xylella fastidiosa held in Palma de Mallorca, Spain will showcase the worldwide work being done to tackle the disease.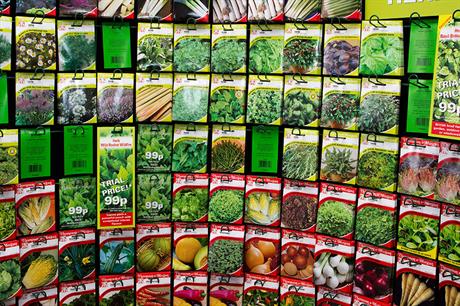 Retail seed: crowded market for 2018
Thompson & Morgan is refocusing on the garden centre seed market, hoping to win back business from Mr Fothergill's, which has expanded during T&M's long sale process.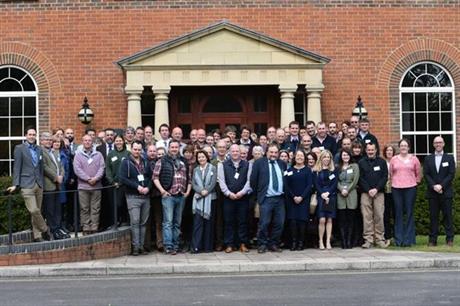 Who are the apprenticeship trailblazers?
Horticulture is at the forefront of a major change in the way we train people for work, after its various sectors joined together to become one of the first industries to develop Trailblazer Apprenticeship standards.
Tractors special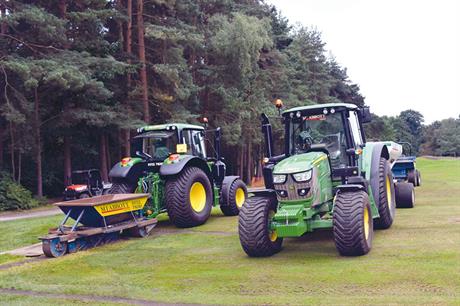 Tractors - Maintenance models
The tractors chosen by professionals across the sector reflect the best features, backup and support on offer, says Sally Drury.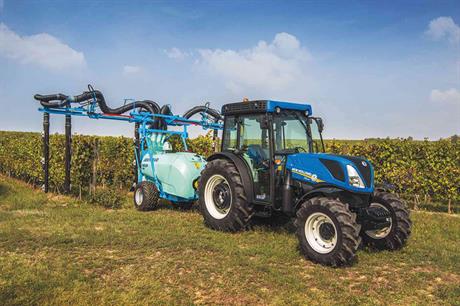 Tractors for growers
The latest specialist tractors are providing wider choice for growers working in narrow rows, Sally Drury reports.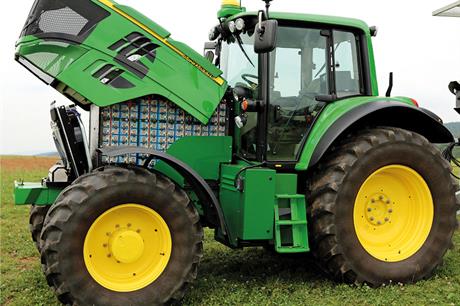 Tomorrow's tractors
These machines have advanced rapidly over recent years but what does the future hold? Sally Drury looks ahead.
SOLVING THE PRACTICAL CHALLENGES OF GREEN INFRASTRUCTURE IN BUILDING DESIGN
BALI National Landscape Awards 2017
Latest Jobs
Gardening Team Leader
£21k - £23.5k p/a DOE., North London
Head Horticulturist Required
£23,000 - £25,000 per annum + Excellent benefits, London (Central), London (Greater)
Contracts Manager – Runcorn
Attractive salary and benefits package together with a company vehicle, Penrith, Cumbria
Garden Centre Manager's required for the west of Ireland
Competitive + Benefits, West of Ireland
Head of Gardening
£38,000 + benefits, London (Central), London (Greater)