---
ICL's AmegA Sciences
Mike Finney is new international technical sales development manager for ICL's AmegA Sciences.
.
---
comments powered by

Disqus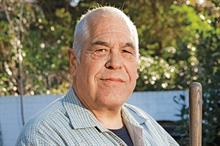 There is a way to ensure your clients appreciate that you are more than just a general dogsbody, Alan Sargent advises.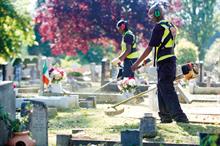 Cost reduction, market consolidation, glyphosate licensing and invasive weeds.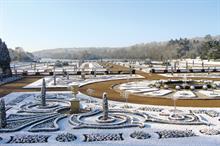 Increasing visitor numbers, more self-employment, training developments and disease risk.