---
ICL's AmegA Sciences
Mike Finney is new international technical sales development manager for ICL's AmegA Sciences.
.
---
comments powered by

Disqus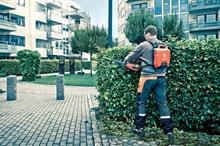 Battery power continues to drive the market for new machines but is there still a place for petrol models? Sally Drury finds out.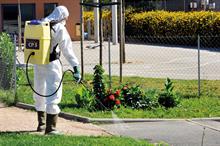 Professionals in the amenity sector should be taking an integrated approach and using the appropriate methods, Sally Drury advises.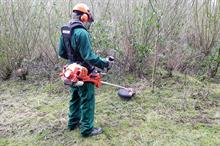 New machines from Echo, Makita, Stihl, Tanaka and Canycom Samurai reflect the huge variety of models but how do our reviewers rate them? Sally Drury reports.