Breadcrumbs
---
HW's pest & disease bulletin delivers a monthly round-up of news, information, products and research developments relating to the battle against pests and diseases.
Top 100 Garden Centre Profiles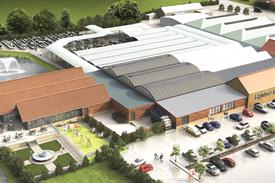 As one of Gloucestershire's leading independent garden centres, Highfield Garden World uses local suppliers wherever possible, writes Matthew Appleby.
Plant Focus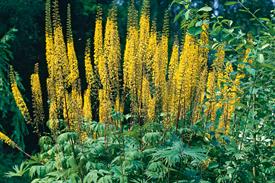 These ideal water garden plants offer summer colour and year-round ground cover, says Bethan Norris.
Key facts to help you protect your crops from pests and diseases
Tweets about "@hortweek"
Explore Horticulture Week
Events
Fleuroselect
Date: Tue 22 Jul 2014 - Thu 24 Jul 2014
Venue: Norwich
Groen-Direkt
Date: Tue 29 Jul 2014 - Tue 29 Jul 2014
PlantNetwork
Date: Thu 31 Jul 2014 - Thu 31 Jul 2014
Venue: Woking, UK
---
Additional Information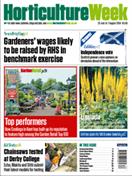 NEWS: Gardeners' wages likely to be raised by RHS in benchmark exercise
GARDEN RETAIL TOP 100 PROFILE: How Coolings in Kent has built up its reputation
KIT TEST: Echo, Makita and Stihl submit their latest chainsaw models for testing at Derby College
PLANT FOCUS: Ligularia
PEST & DISEASE FACTSHEET: Spider mites
UK GROWER AWARDS 2015: Entries now open