Breadcrumbs
---
Celebrating landscape apprentices!
The Green-tech Apprentice of the Year 2013 competition, run in association with Horticulture Week, sought to uncover apprentices whose enthusiasm for learning, hard work and achievements deserved to be recognised.
In all, ten outstanding apprentices were shortlisted for the competition and their profiles run in Horticulture Week during the year.

The winner of the competition, Natalie Meredith was selected from the shortlisted candidates during a judging session held In November. Judges were Sally Dury, Paul Downer, Rachel Kay and Wayne Grills. RHS membership (12 months) STIHL kit (worth £500) and a cash prize of £500 await the winner.
Latest competition news

09 December 2013
Judges choose Natalie Meredith of Quadron Services as Green-tech Apprentice of the Year 2013.

01 March 2013
Horticulture Week is delighted to announce the launch of a new competition to seek out and reward the best landscape apprentices from across the UK.
Shortlisted nominees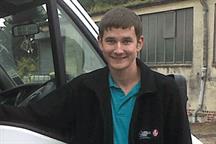 22 November 2013
Every day Matthew Bryant goes to work bursting with enthusiasm. The 19-year-old became an apprentice for the Landscape Group in Bristol three years ago - aged 16 and just a week after finishing school.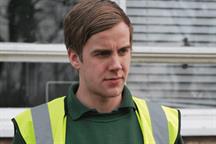 08 November 2013
Stuck in a "dead-end" job working nights in a warehouse, Ellis Molyneux was keen to learn a trade so searched for an apprenticeship on Government website apprenticeships.org.uk.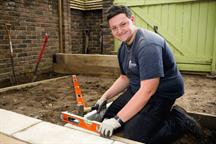 25 October 2013
An apprentice who impressed so much during work experience that he was kept on by the firm has "an amazing memory for plant names" and would love to work in a Royal Park.
Related headlines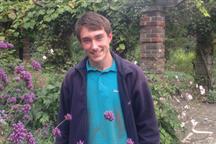 27 September 2013
Londoner Jake Cater-Bassett loves to garden and was delighted to be taken on as an apprentice by Quadron Services, contractor for Southwark Council.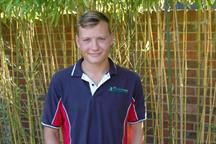 30 August 2013
At the age of 20, apprentice James Sponder has been on television, worked on four RHS Chelsea Flower Show gardens and attracted compliments from Alan Titchmarsh.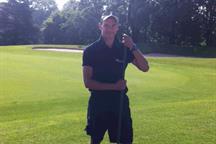 19 July 2013
A techno-savvy English literature graduate who cannot wait to come to work in the morning is this month's candidate in the running for our Apprentice of the Year competition.
Related headlines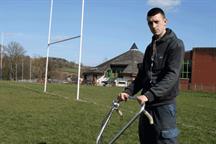 21 June 2013
Keen apprentice Lewis Tucker found a love of gardening after his grandmother asked him to mow her lawn and gardening for friends and family followed.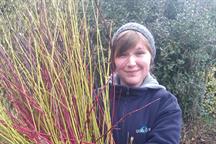 24 May 2013
Lewisham-based Quadron apprentice Natalie Meredith is passionate about horticulture and keen to learn, despite joining the industry almost by accident.
Related headlines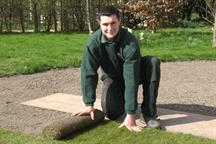 26 April 2013
A proactive approach and thirst for the industry attracted Hillier Landscapes to landscape operative Sam Butcher, who completed an apprenticeship at the company in February.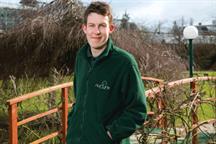 29 March 2013
Peter Petts joined Nurture Landscapes last April on a 12-month apprenticeship and what really impresses not only his boss but his boss's client is his hunger for knowledge, even when it comes to those tricky Latin plant names.
---
Additional Information