---
Contract News
Latest news about grounds maintenance, landscaping, plant production and other contracts awarded and tenders issued.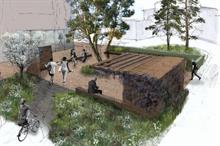 Outdoor classrooms and "a clear dialogue between the internal and external landscape" are features of a new Faculty of Arts building at The University of Warwick.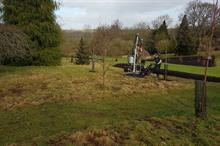 The Sir Harold Hillier Gardens has called in specialist turf contractor Terrain Aeration to prepare wet, heavy, clay ground for the planting of a major new tree project.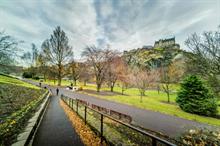 An international design competition has been launched to find a multidisciplinary team to work on the new Ross Pavilion and Gardens project in the heart of Edinburgh.
Sun 19 Feb 2017 - Mon 27 Nov 2017
USA and Canada
Tue 28 Feb 2017
Derbyshire
Tue 28 Feb 2017
THE ORCHARDS EVENTS VENUE, EAST MALLING RESEARCH CENTRE NEW ROAD ME19 6BJ