---
Contract News
Latest news about grounds maintenance, landscaping, plant production and other contracts awarded and tenders issued.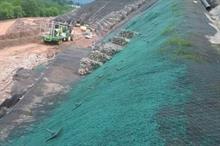 The A465 Heads of the Valleys Section 2 construction project in South Wales included the translocation of an endangered Welsh Whitebeam tree.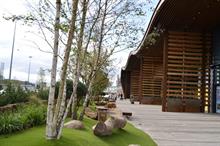 Grace Landscapes has completed a landscape upgrade at a retail park near Glasgow using Johnsons of Whixley plants and Green-tech materials.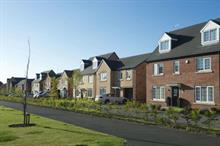 The Land Trust is creating a new park as part of a new suite of acquisitions and contracts.
Mon 19 Jun 2017 - Sun 25 Jun 2017
Various locations UK-wide
Wed 28 Jun 2017
The Sculpture Gallery Woburn Abbey Milton Keynes MK17 9WA
Wed 28 Jun 2017
Woburn Abbey and Gardens in Bedfordshire
An exclusive report for HW subscribers revealing the key development trends, clients and locations for 2017.