---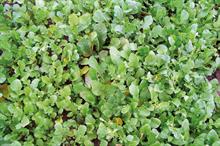 Valuable tools to combat pests and diseases, improve soils and boost nutrient levels.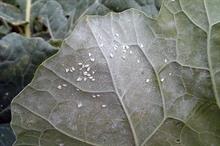 Whiteflies are sap-sucking insects that can be found in high numbers on protected crops such as tomatoes, cucumbers, peppers, chrysanthemum, fuchsia, abutilon and gerbera. They can also attack outdoor crops including brassicas.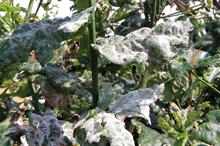 Accurate identification is key to tackling this serious plant disease.
The latest pest and disease alerts, how to treat them, plus EAMU updates, sent direct to your inbox.
Sign up here
Latest Plant Health Alerts