---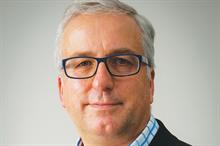 A good human resources strategy can help to ensure that you have enough of the right staff at the right time, Neville Stein advises.
Next month's introduction of the Government apprenticeship levy could offer good value for money for horticultural businesses, Rachel Anderson discovers.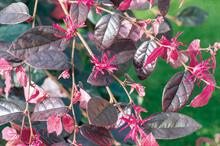 Colourful flowers and stunning foliage are great rewards for growing this often unfamiliar plant, says Miranda Kimberley.
Landscape Contracts & Tenders