---
Arboricultural Association
Keith Sacre of Barcham Trees has been made chairman of the Arboricultural Association.
.
---
comments powered by

Disqus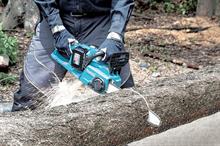 Selecting the most appropriate equipment for the job is key to getting the best result and there are plenty of new options, Sally Drury finds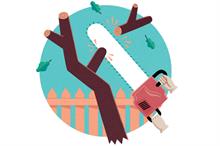 An arboriculture contractor team leader is the person who, having worked for several years as an arborist/tree surgeon, is the lead climber in a team that is typically made up of themself, a climber and a grounds person.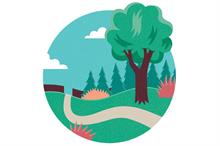 A tree officer works for a council and is responsible for the care and management of trees owned by the local authority, including trees in public woodlands, parks, country parks and roadsides.
Arboriculture Contracts & Tenders