---
More from Horticulture Week
Wed 25 Feb 2015
Grand Connaught Rooms, Great Queen Street, London
Thu 26 Feb 2015
Grand Connaught Rooms, Great Queen Street, London, WC2B 5DA
Thu 1 Jan 2015 - Tue 31 Mar 2015
Various
The latest pest and disease alerts, how to treat them, plus EAMU updates, sent direct to your inbox.
Sign up here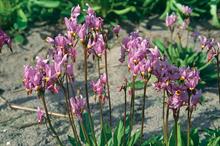 Showy flowers and striking colour are helping these 'shooting stars' to grow in popularity, says Miranda Kimberley.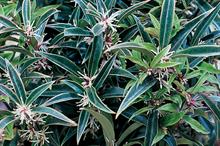 There are plants thoroughly associated with winter: the Christmas tree, of course; the Poinsettia and Hippeastrum, given as presents at Christmas; and after Christmas the heralds of the coming of the spring, the snowdrop. One underrated evergreen, not the holly or the ivy, but the Sarcococca, needs to be more fully appreciated.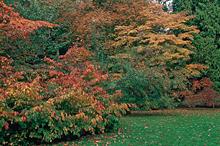 Frequently grown as a specimen tree, this genus is valued for its autumn leaf colour, attractive bark and winter flowers, Bethan Norris discovers.
Find and compare landscape & amenity equipment.