---
The latest pest and disease alerts, how to treat them, plus EAMU updates, sent direct to your inbox.
Sign up here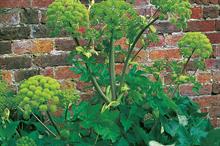 Many of these statement plants can grow to great heights in one season, says Miranda Kimberley.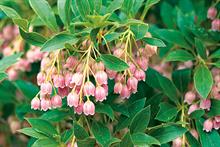 These shrubs offer attractive spring flowers as well as great autumn colour, says Miranda Kimberley.
Find and compare landscape & amenity equipment.
is looking for expressions of interest for the development of a cemetery extension.
Closing date: 7th July 2015