---
More from Horticulture Week
Thu 1 Jan 2015 - Tue 31 Mar 2015
Various
Wed 4 Feb 2015 - Fri 6 Nov 2015
Berlin
Sun 8 Mar 2015
Kingston Maurward College
The latest pest and disease alerts, how to treat them, plus EAMU updates, sent direct to your inbox.
Sign up here
New Tender:
The Royal Botanic Gardens, Kew
Closing Date: 27th February 2015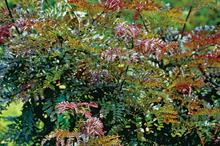 These deciduous, spiny trees can tolerate pollution, making them a good choice for parks and gardens, says Miranda Kimberley.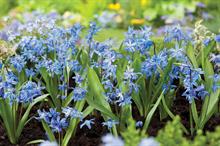 With star- or bell-shaped flowers mainly with blue accents, these bulbs make a splendid contribution to any spring display, says Miranda Kimberley.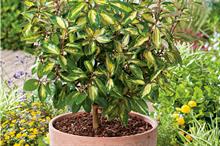 Fragrant flowers and lustrous leaves help these often overlooked shrubs and small trees to stand out, says Miranda Kimberley.
Find and compare landscape & amenity equipment.