---
More from Horticulture Week
Wed 25 Feb 2015
Grand Connaught Rooms, Great Queen Street, London
Thu 26 Feb 2015
Grand Connaught Rooms, Great Queen Street, London, WC2B 5DA
Tue 6 Jan 2015 - Thu 8 Jan 2015
Oxford University Examination Schools, Oxford
The latest pest and disease alerts, how to treat them, plus EAMU updates, sent direct to your inbox.
Sign up here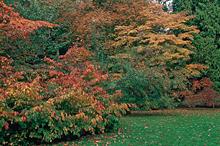 Frequently grown as a specimen tree, this genus is valued for its autumn leaf colour, attractive bark and winter flowers, Bethan Norris discovers.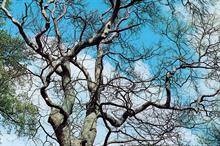 This tough genus includes trees that can cope with pollution and poor soils but disease and leaf litter are challenges, says Miranda Kimberley.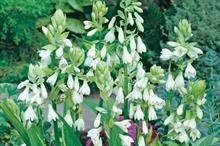 These lesser-known summer-blooming bulbs feature elegant bell-shaped white and green flowers, says Miranda Kimberley.
Find and compare landscape & amenity equipment.
The first in a series of articles sponsored by the Met Office looks at how garden retailers are affected by the weather and how they can use weather forecasts in their operational planning.