---
More from Horticulture Week
Wed 4 Feb 2015 - Fri 6 Nov 2015
Berlin
Wed 22 Apr 2015 - Thu 23 Apr 2015
The Angel Hotel, CaCastle Street, Cardiff, South Glamorgan, Wales, CF10 1SZ
Wed 22 Apr 2015
Birmingham NEC
The latest pest and disease alerts, how to treat them, plus EAMU updates, sent direct to your inbox.
Sign up here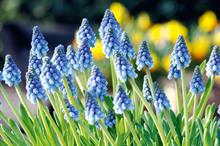 These diminutive bulbs offer a delicate splash of colour, says Miranda Kimberley.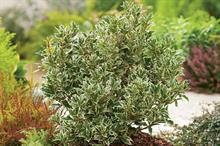 Neat leaves, a tough constitution and fragrant flowers are a winning combination, says Miranda Kimberley.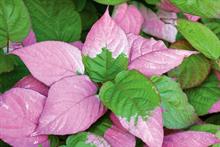 This genus features fruiting and ornamental varieties but is loved by cats, Miranda Kimberley finds.
Find and compare landscape & amenity equipment.