---
More from Horticulture Week
Fri 5 Dec 2014
Grosvenor House, Park Lane, London
Wed 25 Feb 2015
Grand Connaught Rooms, Great Queen Street, London
Thu 26 Feb 2015
Grand Connaught Rooms, Great Queen Street, London, WC2B 5DA
The latest pest and disease alerts, how to treat them, plus EAMU updates, sent direct to your inbox.
Sign up here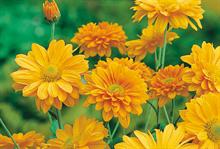 Grown as summer bedding or cut flowers, these plants are appealing primarily for their showy flower heads in a variety of colours and forms, says Bethan Norris.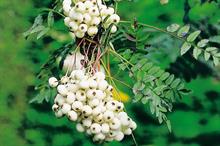 These hardy plants offer year-round interest thanks to their changing leaf colour, bright berries and corymbs of flowers, says Bethan Norris.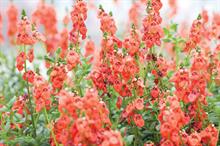 These plants are commonly used as bedding in hanging baskets and summer containers as well as making a colourful addition to summer planting schemes, says Bethan Norris.
Find and compare landscape & amenity equipment.