---
The latest pest and disease alerts, how to treat them, plus EAMU updates, sent direct to your inbox.
Sign up here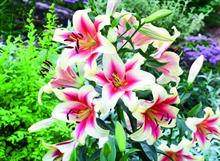 The lily genus offers incredible diversity with flowers of all shapes and sizes in a stunning array of colours, says Miranda Kimberley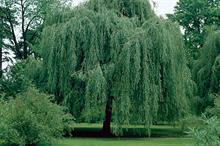 Ranging from large weeping willows to species suitable for rock gardens, this genus offers attractive foliage, catkins and stems, says Miranda Kimberley.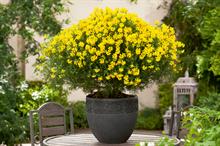 These bright-yellow flowers make an excellent show in spring or summer, says Miranda Kimberley.
Find and compare landscape & amenity equipment.