---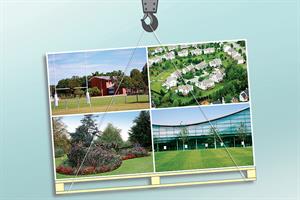 Horticulture Week is launching a number of initiatives to provide practical support to readers working in the landscaping sectors.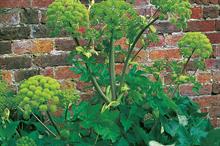 Many of these statement plants can grow to great heights in one season, says Miranda Kimberley.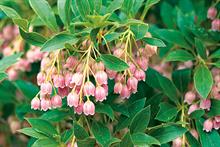 These shrubs offer attractive spring flowers as well as great autumn colour, says Miranda Kimberley.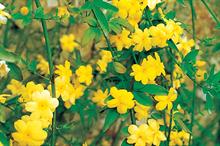 Scented jasmines offer a variety of flower colours, foliage and habits, says Miranda Kimberley.
Find and compare landscape & amenity equipment.
is looking for expressions of interest for the development of a cemetery extension.
Closing date: 7th July 2015