---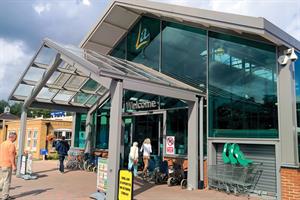 Horticulture Week's exclusive Garden Retail Top 100 report, lists the country's leading 100 garden centres in order of annual turnover. Matthew Appleby reports.
More from Horticulture Week
Tue 23 Sep 2014 - Fri 26 Sep 2014
Thu 25 Sep 2014
Rudolf Steiner House, 35 Park Road, London NW1 6XT
Thu 25 Sep 2014
THE CHESFORD GRANGE HOTEL, KENILWORTH, WARWICKSHIRE, CV8 2LD
The latest pest and disease alerts, how to treat them, plus EAMU updates, sent direct to your inbox.
Sign up here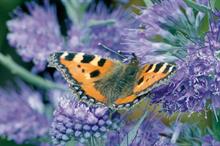 Bright-blue flowers and contrasting foliage help to ensure a long season of interest, says Kevin Line.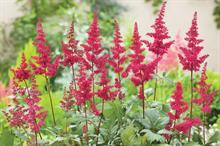 A tolerance to waterlogged conditions, dense foliage and feathery plumes of flowers make this an ideal plant for damp gardens and pond sides, writes Bethan Norris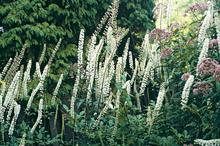 Interesting leaf structures help these plants to catch the eye even before they flower, says Kevin Line.
Find and compare landscape & amenity equipment.