---
The latest pest and disease alerts, how to treat them, plus EAMU updates, sent direct to your inbox.
Sign up here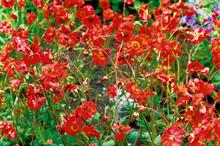 The bright blooms of these colourful hardy perennials make them ideal for borders, writes Miranda Kimberley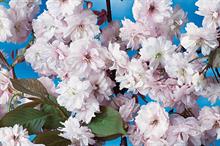 Spring would be unthinkable without the spectacular blossom of ornamental cherries, writes Miranda Kimberley.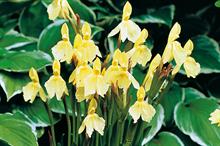 These dramatic flowers can be used to brighten up a shady corner and provide colour right up until the end of summer, says Bethan Norris.
Find and compare landscape & amenity equipment.