---
More from Horticulture Week
Wed 4 Feb 2015 - Fri 6 Nov 2015
Berlin
The latest pest and disease alerts, how to treat them, plus EAMU updates, sent direct to your inbox.
Sign up here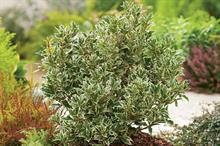 Neat leaves, a tough constitution and fragrant flowers are a winning combination, says Miranda Kimberley.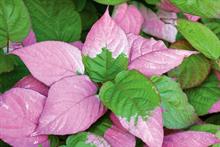 This genus features fruiting and ornamental varieties but is loved by cats, Miranda Kimberley finds.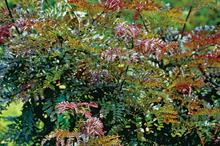 These deciduous, spiny trees can tolerate pollution, making them a good choice for parks and gardens, says Miranda Kimberley.
Find and compare landscape & amenity equipment.